♦

HOME

♦

DISTRICT NEWS

♦

ONLINE OFFICE

♦

POLICIES

♦

ARCHIVES

♦

CONTACT

8544 S.E. V Highway
Lathrop, MO 64465


8 am to 4:45 pm
Mon - Fri
816-580-7211

Emergencies Only
816-200-8235
GOOD NEWS!
Effective October 18, 2013
On-line Bill Pay will be available!!!
You can now pay your bill online! Just click on the graphic to the right or click here and you will have access to Payment Services Network where you will be able to chose from different bill pay options. You will also be able to view 12 months of your water account history. If you experience any problems or need assistance, please contact Payment Services Network toll free at :
877-885-7968.

Check out our Facebook page. We'll use this to keep you up to date on outages, boil orders and other water related information.





About Our Website
Consolidated Public Water Supply #4 of Clinton County, Missouri provides our customers with rural water service. We invite you to explore our web site and become familar with the various features.

Please make use of our web site and tell your neighbors. We want to give the best service possible by providing instant information at your fingertips.

You will find current news and important information as well as downloadable documents such as board meeting minutes, and water quality reports.

Please check the online office page for business office information like rates, shut off information and more.

The Policies link will provide you with the complete policy manual for the district.

Please let us know if you see something that needs to be added to the site. We will certainly consider adding it.
OUTAGES AND BOIL ORDERS: In the event of an outage, please click on the District News tab on this website. If there is a boil order as a result of the outage, we will also announce these boil orders on our Facebook page.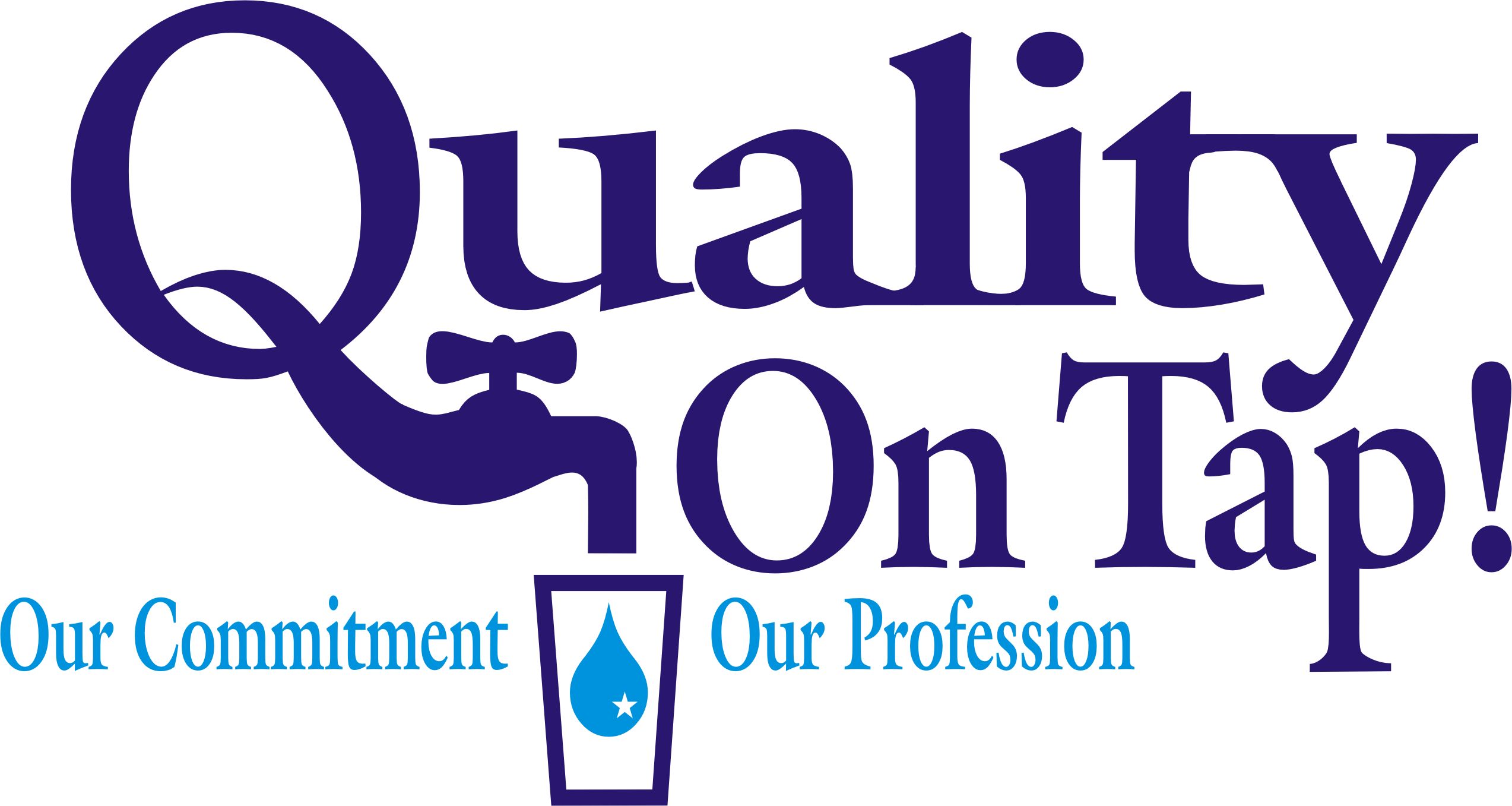 ---

CALL BEFORE YOU DIG!
1-800-344-7483
Be safe - be legal
locate underground utilities before starting
any construction project.